We Are One
We are
Webnexs
We are 50+ highly focused people, working together on a mission to infinity.Technology and living on the edge is our first common passing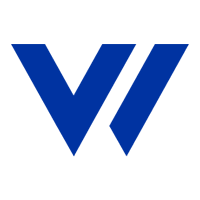 "We Give Birth to Aesthetically
Beautiful Websites"

10
Year in

30
Countries and clientele

200
Satisfied customer

500
Products
Free Quote
You can share your business thoughts and get a free idea + quote to get them implemented.
Get Started
Awards & Achievements
We are on a holistic transfromation journey re-imagining processes,leveraging design thinking, digital tools and technology to transfrom how It services are delivered.Take a look at our Awards and Achievements that define our growth story.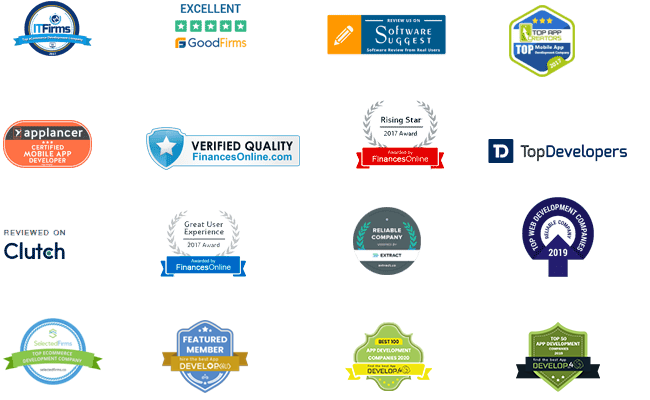 Meet the People
Progress happens everywhere and throughout.At Webnexs, we help you with technology to progress your lifestyle by sloving problems.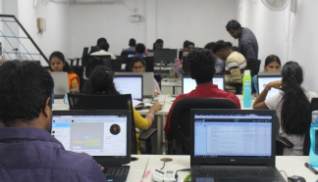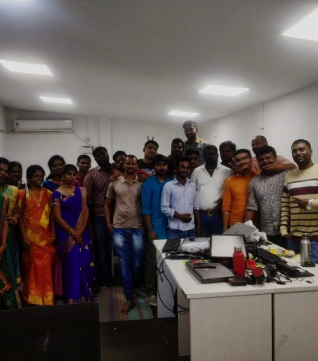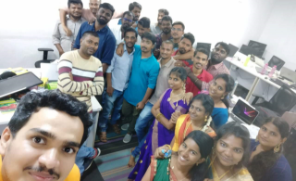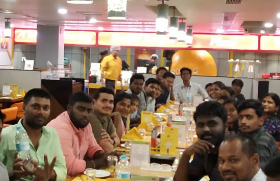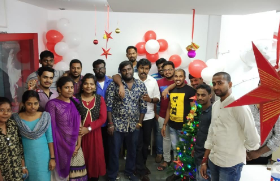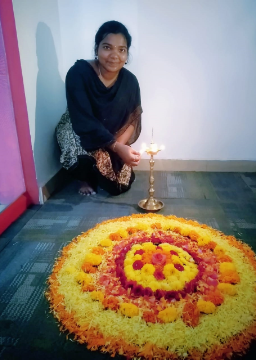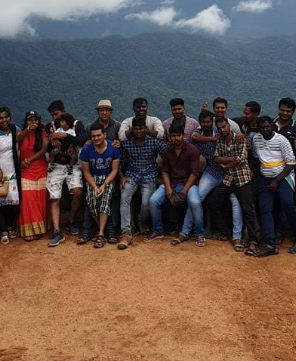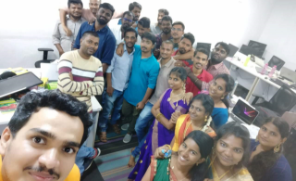 Join the team
We're looking for self-driven people who are passionate about their craft. if that sounds like you, we'd love to talk.
See All opening
Let's Talk About Everything
lets talk about your business needs,requirements, ideas and much more. If you have an idea and want to have it in real, we are here.