Trusted by over
100+ Customer
around the world
We are happy to develop your OTT platform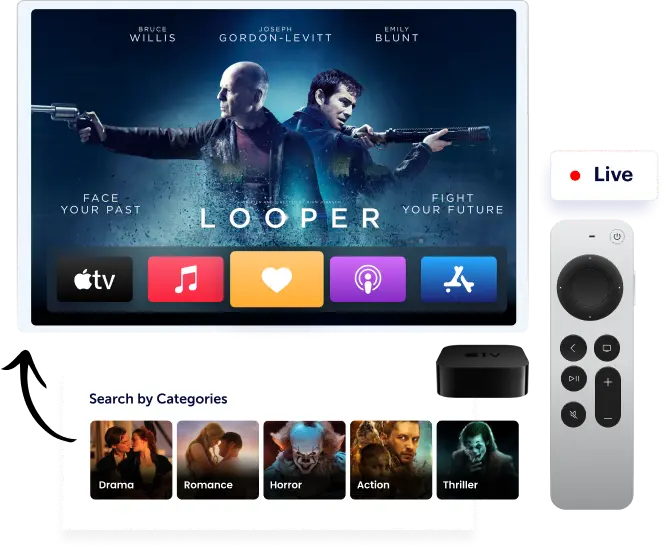 Power Your Streaming Growth By Building A Custom OTT Platform
Drive the most of our decade-long skills in Over The Top to develop a customized solution around video-on-demand, live streaming, mobile video, Roku Box, AppleTV, Android TV, Amazon Fire Stick, Smartphones, and Smart TVs platforms. You can deliver content to any device, this versatile nature of Webnexs allows you to enhance the user's comfortability.
The Highlights Of Webnexs OTT Platform

Video
Encryption

Device
Management

Monetization
Control

Multiple
Payment Gateways

Stellar
Analytics

White
Label Solution
Our OTT Platforms Client's Success Stories
Discover how content creators and owners worldwide turn to Webnexs VOD to create and launch their own Ott platforms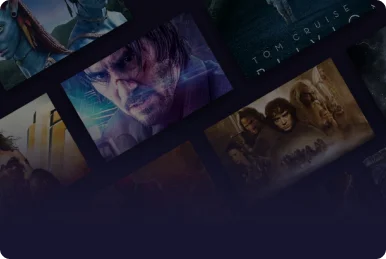 Niche Online Audio and Video Subscription Platform service
Read Story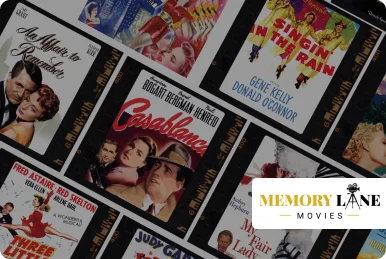 Movie & Television based platform
Read Story
Enterprise
OTT Platform Solution
For Every Industrial Demands
FAQ
Yes. By default, the videos are optimized to play on all devices including mobile without an app with Webnexs, you can build your own branded OTT platforms and permit users to enjoy your content.
An OTT platform permits business owners to deliver media services clearly that can increase customer engagement and are easy to use.
Once the form is filled and complete, we expect an average of 10-15 days for web application to be delivered.
Yes, you can watch demos of our OTT platforms. For more email sales@webnexs.com
In Webnexs, you can definitely enable focused targeting and having revenue growth using SVOD, AVOD, TVOD and build your sales pipeline
Yes, webnexs team of OTT professionals & experts will offer the solution of your choice with centralized DRM support for SSO, video encryption, password protection, Json standard protocols, and much more
We currently use Stripe, Paypal, and Razorpay.
Our prices for your site are outstanding and lower than any OTT site on the market, guaranteed. See our prices
here.